Without a shadow of doubt we remain convinced that the story of Africa is a compelling one. ObaforteAfrica is dedicated to providing excellent services to our African clients.
Africa's phenomenal growth has made it an economic powerhouse, creating wide-ranging opportunities in Africa.  We are able to guide and advise UK and African companies doing business between the two markets. Whether you are looking to establish yourself in Africa; or you are an African company looking to set-up in the UK – Obaforte is able to provide you with excellent Advisory and Regulatory services.
Africa has always been an attractive environment for investment – Africa in recent years has become the second most attractive destination in the world. Despite this achievement – it still remains a challenging place to do business, and we at Obaforte can assist you every step of the way.  We can produce country reports and undertake risk analysis. We can also map out your entry strategy into Africa.
CUSTOM TAILORED SERVICE
FOR AFRICAN CLIENTELLE
Africa without doubt is a complex and diverse continent. From a business perspective, it is a continent that continues to excite because of the challenges and opportunities it presents.   ObaforteAfrica is well positioned to work in Africa, due to the fact that we have in-depth experience and knowledge of the local African environment, this is because we work through a network of local experts and firms across the continent to provide our clients with forward-thinking solutions that matches our clients objectives and ambition.
Obaforte believes that consulting in Africa should mean more than being an Advisor. Our approach is to deliver enduring results for our clients and build lasting relationships with them.  We look at each organisation from the Chief Executive's perspective and treat it as if it were our own.  We align our objectives in such a way that it is imperative to achieve success.  Obaforte's recommendations are always tailored for each client's specific situation, and we partner with all levels of the organisation to make impactful change.
ObaforteAfrica advises clients on their most critical challengers and opportunities:
In addition to our services, we also provide specialist advisory services:
Project scoping & feasibility study 

Political risk assessment

Security report 

Regulatory & Compliance report

Scenario analysis and strategic planning
We can also conduct independent research and bespoke consulting reports.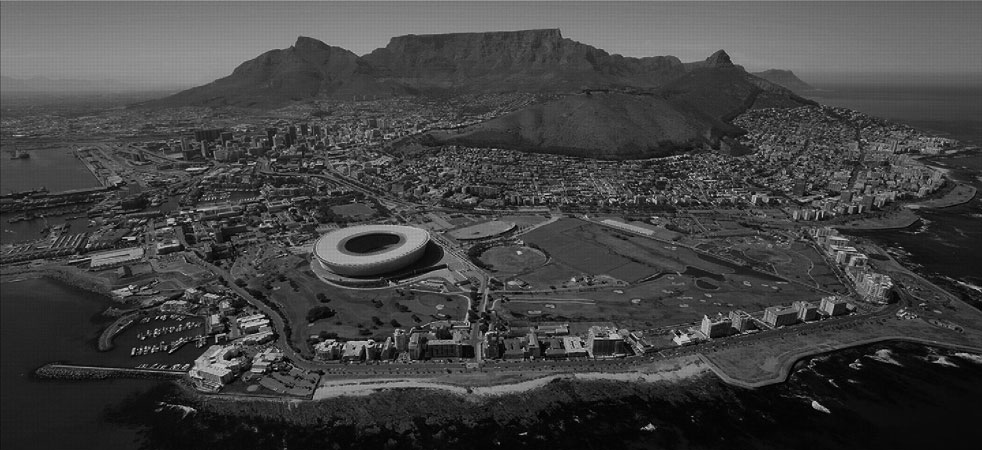 Corporate Social Responsibility & sustainability
In Obaforte we are committed to driving societal change. We believe we have a significant role to play in building trust in society and help alleviate important issues. We are working in innovative ways with government, non-profit organisations, and civill society. We are designing and delivering solutions that contribute to making our society a better place.
Obaforte as a firm will continue to demonstrate energy, enthusiasm and passion for making a difference in the lives of others and communities in Africa. We will achieve this through individual and corporate fund-raising, giving and volunteering. As a firm of dedicated people, we find new ways to contribute to the communities we live and work.
We aim to give back, and we are always seeking local charity and non-for-profit organisations to collaborate with in order to achieve this objective. At present, we are aligned to Giving'4'ACE, an organisation that focuses on children's education and water projects.