Overwiew
Obaforte is a management consulting firm that serves businesses, governments, non-governments organisations, and not-for-profits.  We work closely with our clients, and our approach ensures that we make robust improvements to their performance, but most importantly – we help our clients realise their most important goals. We have built a firm that is equipped to this task.

Our operations span the UK and Africa. Our consultants come from a remarkable range of backgrounds.  We serve clients in every region from our network of offices – this is made possible because we have strong presence everywhere we operate.

Whilst we operate in different continents, we maintain and operate as one firm, with a single solid vision – "excellence" which is centrepiece to our service delivery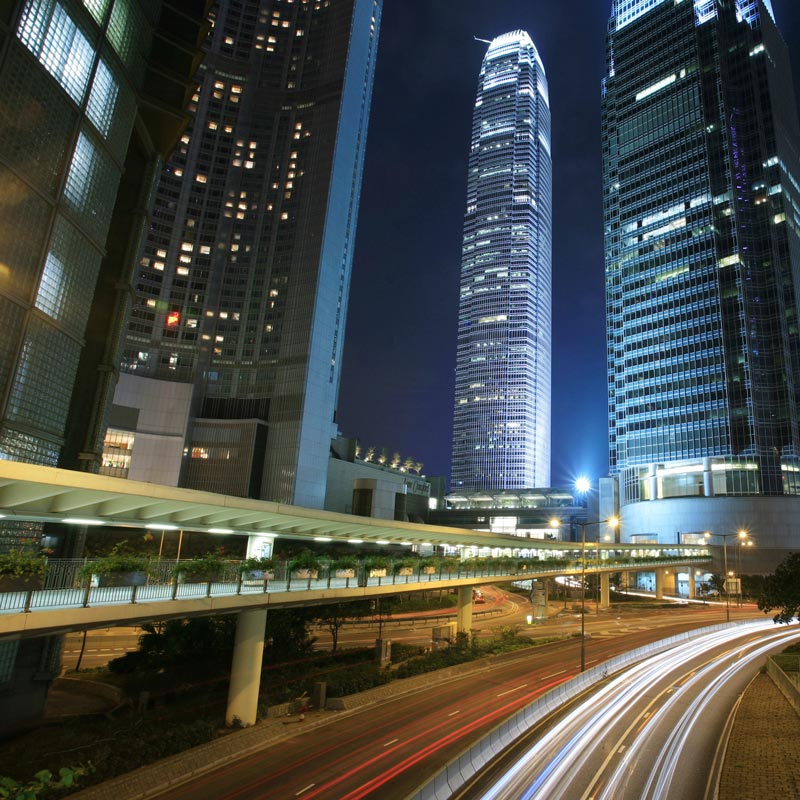 Who we are
Obaforte provides consulting services such as IT and Business project delivery, creating a new business strategy, Human Resource consulting including recruitment and providing advice on downsizing.

The way we are structured and operate ensures we have a consistent approach to how we work with our clients. We differ from other consulting firms because irrespective of location, we utilise experienced partners, resources and team, with the right experience and expertise, to every client, wherever they are required.

We help our clients' build capabilities that are right for them. We don't just bring insights; we also offer industry-leading foresight and methodologies in order to deliver value and robust solutions.
We develop and implement value-laden solutions to improve both our client's productivity and efficiency.

We are also in a unique position because we are defined by our people; we ensure that we hire people who have expert knowledge and also have the ability to serve our clients. Our consultants come from varied backgrounds and have acquired real industry experience, thereby ensuring that our clients receive a balance of deed and broad expertise.

Our work is based on knowledge of our client's industry and sector. We invest a lot of our time and effort on knowledge development. We study emerging best practices in industries, and our partners contribute expertise to formulate expert opinions and also developing these insights.

Our business includes:
ObaforteConsulting
ObaforteStrategy
ObafortePPM
ObaforteHR&Training
ObaforteAfrica
Our values and approach
Our core values shape the culture and define the character of our firm; they serve as a foundation in how we act and make decisions.  We strive to build relationships of trusts with every client we engage. We always strive to build long-term relationships with our clients – but most importantly we put our clients interest before the firms.
We always work with integrity – we value our reputation and behaving with the highest levels of integrity.
We guard client confidences and ensure that integrity is maintained throughout our engagement.
We value our clients – and we treat our clients with respect and dignity.
We work with our clients to operate more effectively. We consider this a privilege.
We value trust – this is the cornerstone of our firm.
Industries
Our experience spans a number of industry sectors:
Bola Obanubi
CEO & Senior Consultant
Bola is the CEO & Senior Consultant of Obaforte, a business consulting & strategy professional services company which operates in the UK and Africa.
Bola is responsible for managing the company, formulating and executing long-term strategies, and interacting with clients, employees, investors and other stakeholders. He is Obaforte's primary decision- and policy-maker, setting the tone for the company's values, ethics and culture.
Bola reflects Obaforte's commitment to helping its clients achieve their objective and potential. He is an experienced and proven leader with strong expertise in developing and fostering strong client relationships, he also has experience of building outstanding and experienced client team. Bola has in-depth experience of complex IT and business project delivery.

In his over 15 years of experience, Bola has worked with various clients in various roles in the public and private sector. After graduation, Bola started out in consulting and project delivery working on an African Development Bank (ADB) funded project as part of his National Youth Service Corp (NYSC) posting in Nigeria; After his service, Bola worked with various organisations such as The Post Office, Ernst & Young, CitiBank, Lloyds Banking Group (LBG), CapGemini, HMRC, the UK Ministry of Justice and Ministry of Defence (Army Information Service). In these varied delivery roles Bola led successful delivery teams and delivered major projects in Manila, India, The Netherlands and the UK. Bola also has experience of setting up successful Agile and Waterfall project delivery teams.

Bola also serves as the Chief Executive of Giving'4'ACE an organisation that undertakes , collaborates and implements water and education projects in Africa. He has implemented charity projects in Uganda and Nigeria.
Bola holds a bachelor's degree from Ogun State University, Nigeria in Political Science and a master's degree in European Politics from Birkbeck, University of London.